The GREATEST value we provide the client is the planning, NOT the design.
Of course the design is the core of the project, but the VALUE is determined before design even starts.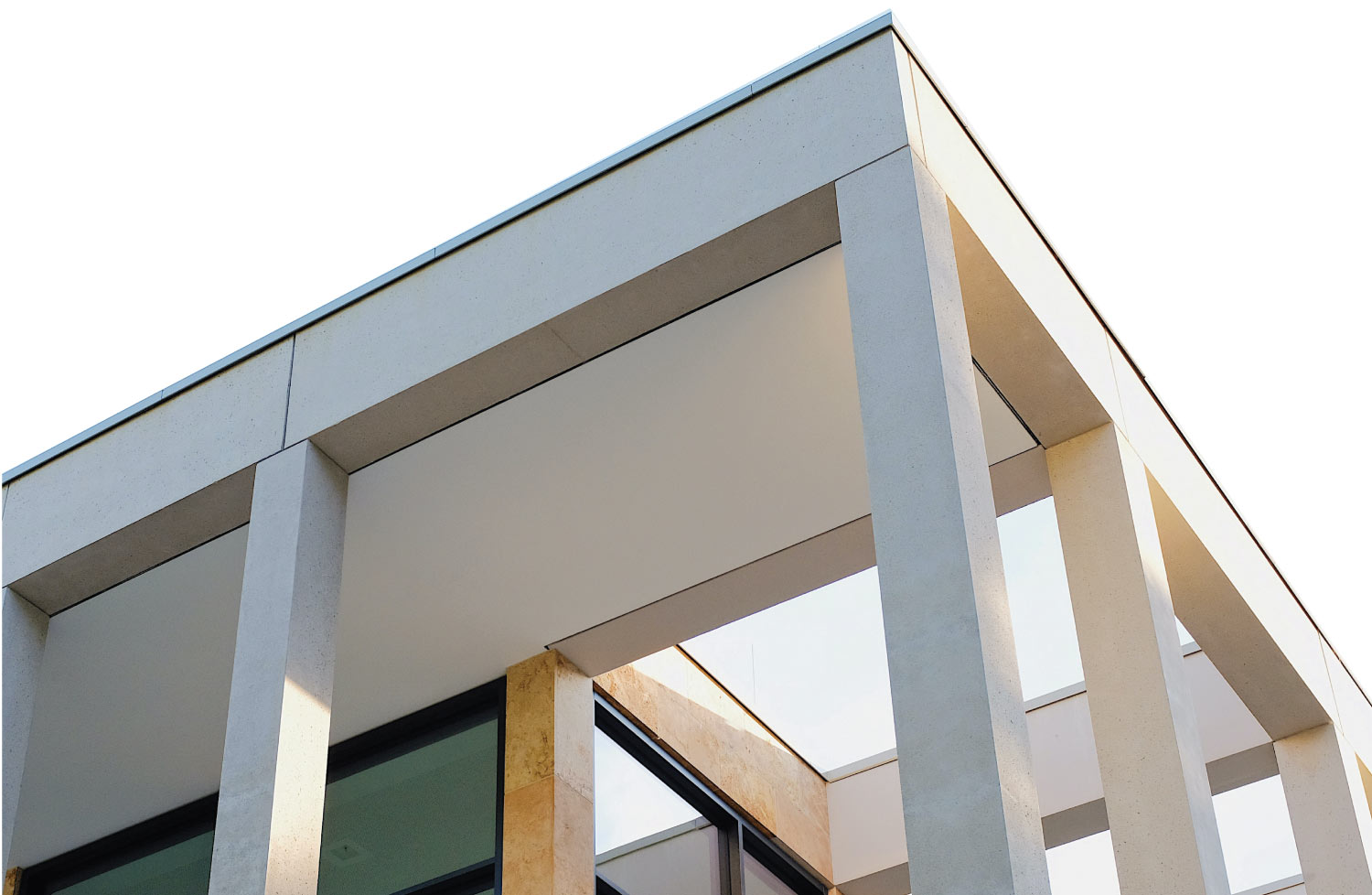 PRE-DESIGN FEASIBILITY STUDY; WHAT IS IT?
THE PROBLEM: Often people know they need design and/or construction services, and they may have thought a lot about it, but they're not quite sure the best way to get started. They face a lot of uncertainty, fear of blowing the budget, and worry they may hate the experience and the results.
THE PROMISE: "WE DON'T OPERATE WITHOUT A PROPER DIAGNOSIS."
THE STEPS OF THE OVERALL PROCESS: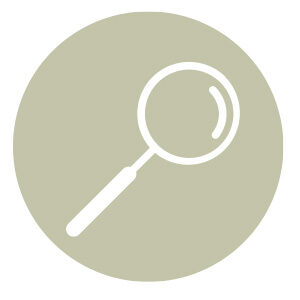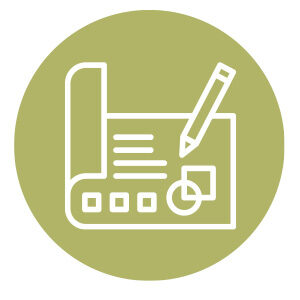 3. Construction Documents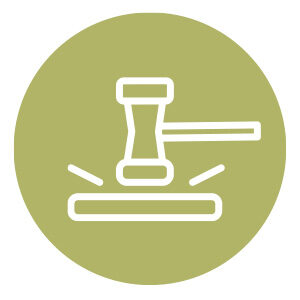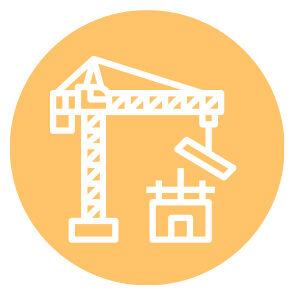 5. Contract Administration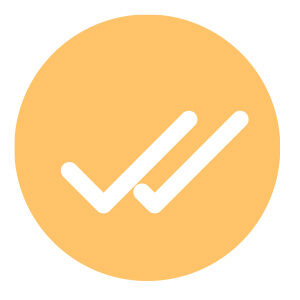 Predesign research and analysis is arguably the most important step. We learn about our clients, what they hope for, what they fear, and help them set realistic goals and the criteria for a successful project. We conduct research to ensure the viability of the proposed project, and sometimes we discover important realities that will impact the project moving forward: zoning or deed restrictions, additional jurisdictional approvals may be required, budgets are unrealistic, all of which could delay or even ruin a project.
To protect your investment and start on solid a foundation, we offer the first phase of the process: Feasibility Study.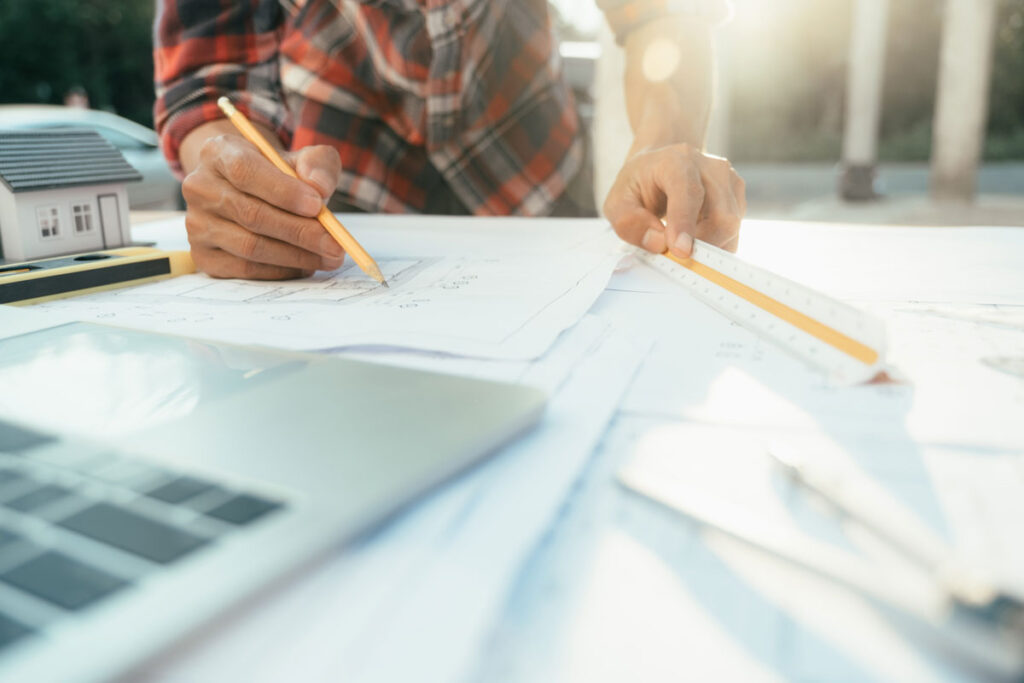 Choosing the right architect is critical for success because they not only create designs; they act as your project manager, your advisor and advocate throughout the process. They must have both the skillset for your project, and they must understand your values, goals, and motivation. The FEASIBILITY STUDY allows you to start working with a licensed architect to define your vision for the project, without signing up for a large contract before you know your parameters, budget, or even if the project is feasible. If for any reason we discover that we are not a perfect match, then you are free to take the information from the FEASIBILITY REPORT to another designer – no strings attached.
OBJECTIVES AND BENEFITS OF THE FEASIBILITY STUDY
We help the client define Project Goals, Success Criteria, and Ideal Return on Investment in an outline brief, providing the project's "DNA"; detailing rooms, functions, orientation etc.
We Investigate the Existing Site & Collect/Create Documentation of the Existing Conditions.
We research the current Zoning Regulations, Stormwater Management, Energy & Building Codes, etc. to understand the requirements and standards for applicable building restrictions.
We consult with Real Estate Brokers, Civic Representatives,
Building/ Planning/ Zoning Officials, etc.
We set up and document consultations w/ Contractor(s),Engineers, Developers, etc. to establish Budget & Schedule.
We discuss potential solutions to encourage ongoing testing of ideas
"Design Thinking", including discussing the 'look and feel' of potential concepts.
You gain a licensed architect's opinion on the feasibility of the project; one who is experienced and specializes in your area and type of project work.